A Small Town Office with Big Name Carriers
Located in West Sand Lake in Rensselaer County, New York, Warner & Foley is an independent insurance agency serving the needs of individuals and small businesses in Upstate New York and beyond. We offer our clients a broad range of products, competitive pricing and a commitment to personalized service. Our client focus and reputation for integrity has fueled our growth for more than 20 years.
The agency was founded in 1994 by sisters Donna Warner and Lisa Foley.
Mike DeAngelo incorporated the firm in 2003, and remains the owner-operator today.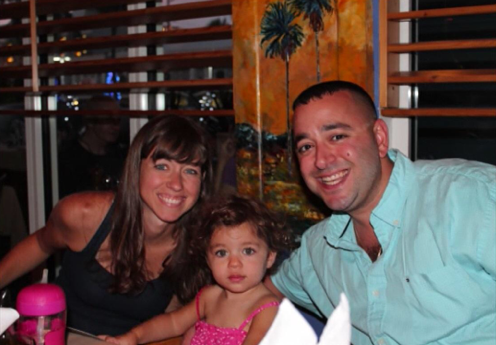 He and his wife Erin are the proud parents of almost two year old Kara.
The Independent Advantage
As an independent insurance agency, while working for the insurance company we have our clients best interest in mind. We have established relationships with over 15 national and regional carriers. For our clients, that means more choices—and the peace of mind that comes from knowing they have the right coverage for their needs at the best possible price.