Client Spotlight – Fat Body Customs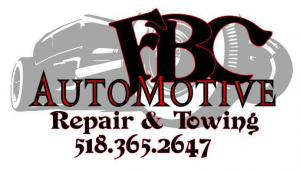 .
.
.
.
.
Fat Body Customs is a full service automotive repair shop  operating at 27 Staples Rd in Stephentown since 2005.   A second shop is opening August 1, 2015 at 2011 Central Ave in Albany.
You can rely on Shawn  Denue and Ben Cramer for quality auto repairs, tires, wheels, suspension lifts, aftermarket parts, vinyl lettering and window tinting.
They also offer something new.
You're probably familiar with cars that are wrapped in advertising.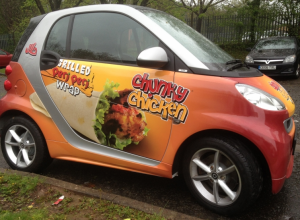 .
.
.
.
.
.
Well, Fat Body Customs can now wrap your car instead of painting it.
BEFORE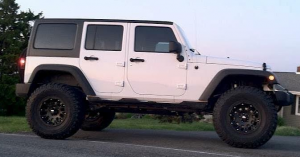 .
.
.
AFTER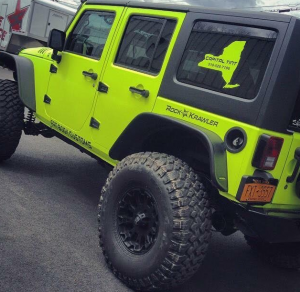 .
.
.
.
.
.
.
.
If you ever change your mind, the wrap is easily removed, revealing the original color.
Clear wrap is also available which can protect your original paint from minor dings and scrapes.
Cost will vary depending on the project but you'll typically save in the range of 25% compared to painting a car.
Contact the shop at 518-365-2647.
Their website is:  http://fatbodycustoms.com
Visit them on Facebook at:
https://www.facebook.com/FatBodyCustoms